About Sookio
The Cambridge digital marketing agency specialising in content
You need to create attention-grabbing digital content, but you lack the time or skills to write the copy, design the graphics or produce the video and animations yourselves.
Or your in-house team needs external expertise to help build a killer strategy and run social media campaigns that get results. Perhaps you need to get up to speed with the latest trends in digital marketing.
Since 2008, we've been helping brands get results through digital marketing. Expert content, strategy and training – we'll support you in achieving your business goals. More leads, more sales, more growth.
Sue started out in radio, working at indie Smooth Operations producing music-based content for BBC Radio 2 and running the BBC country website.
The move to digital complete, she became Project Manager at ITV.com, overseeing the 50+ sites that made up the website for Europe's largest commercial broadcaster.
As an editor on the homepage team for Yahoo! and AOL, and editor on the Magic FM website, Sue juggled fast-moving lifestyle, sport, music and news content.
She founded Sookio in 2008, to offer communications support to businesses across the UK and overseas.
A Fellow of the RSA, Sue regularly shares her expertise at events and on the radio, for Government Digital Services, and as a Sage Business Expert. The new Sookio School online courses give Sue a further opportunity to share her knowledge.
In 2017 she was a finalist in the Best Business Women Awards in two categories, Technology and Business Services.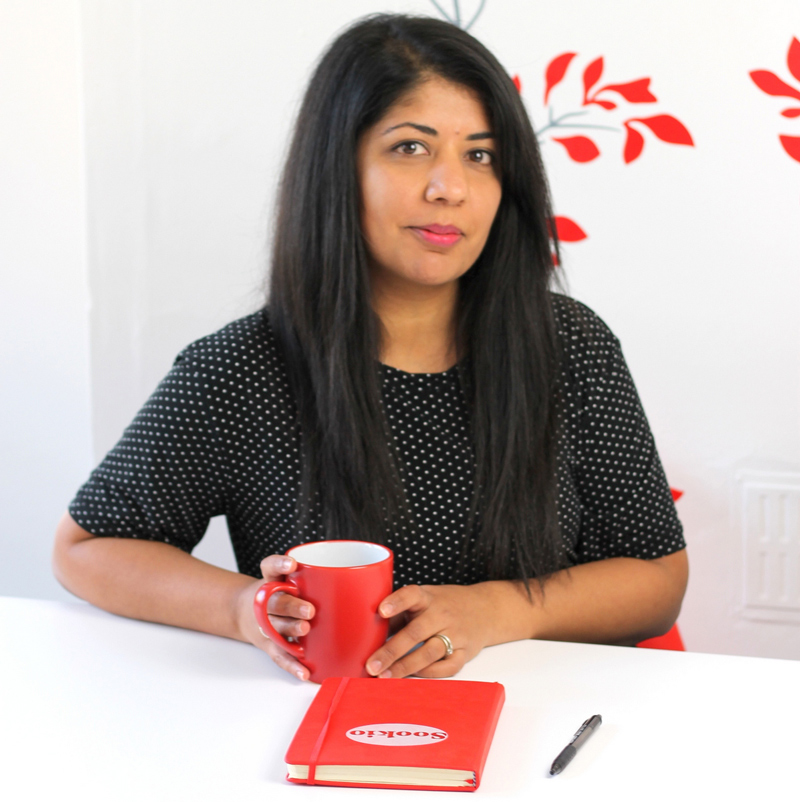 Deepa Mistry
Digital Strategist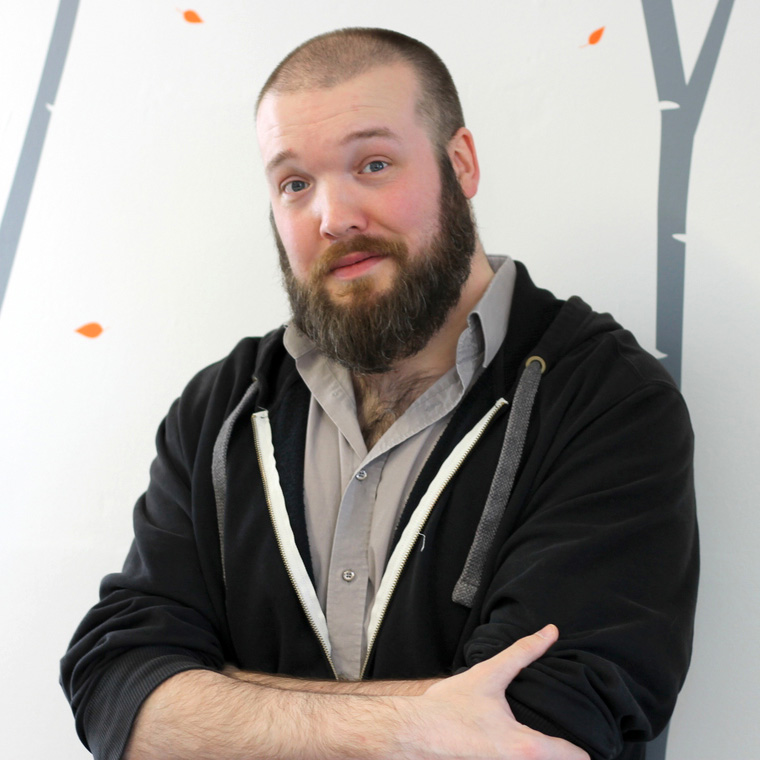 Rory Stobo
Chief Copywriter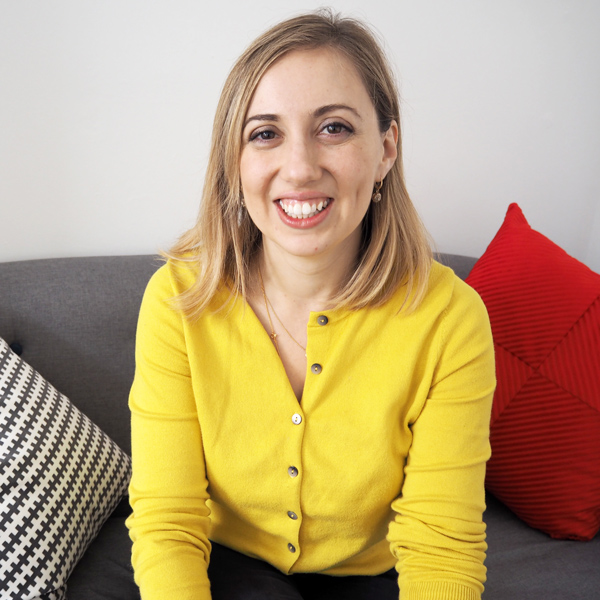 Marisa Crimlis-Brown
Communications Manager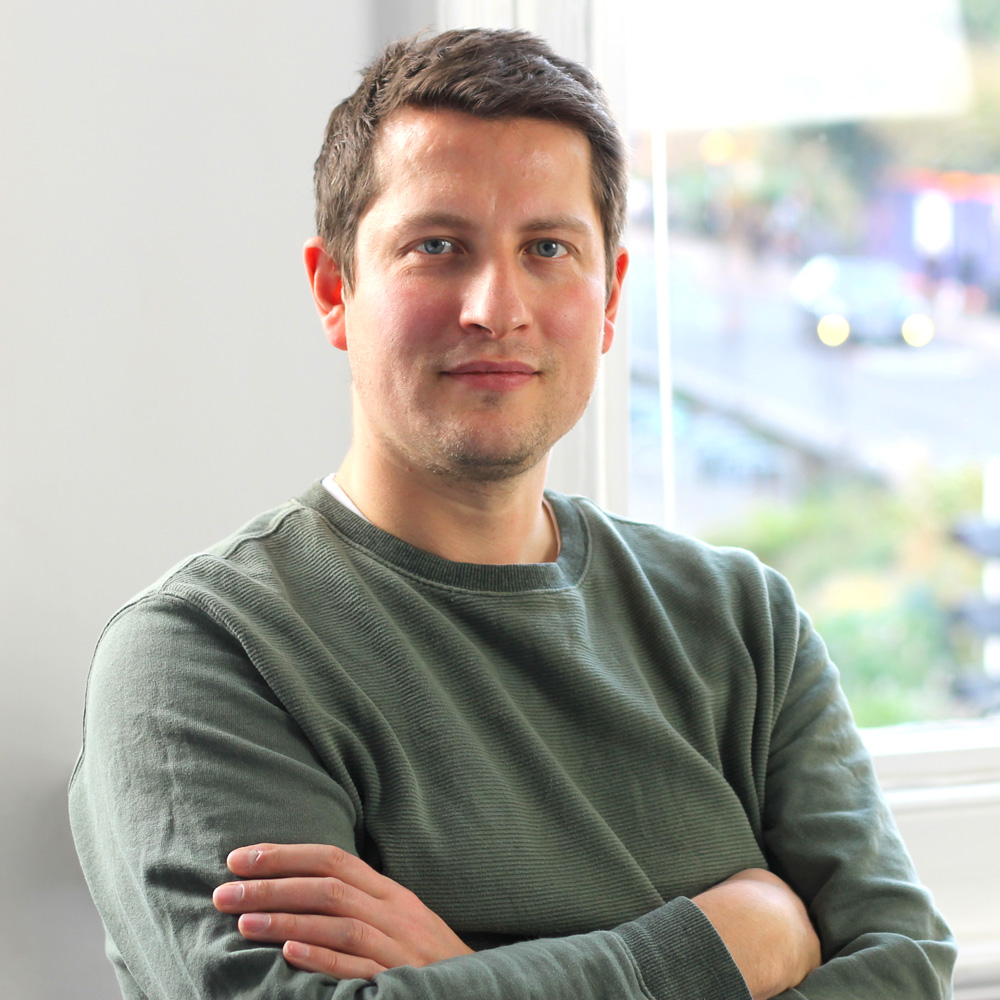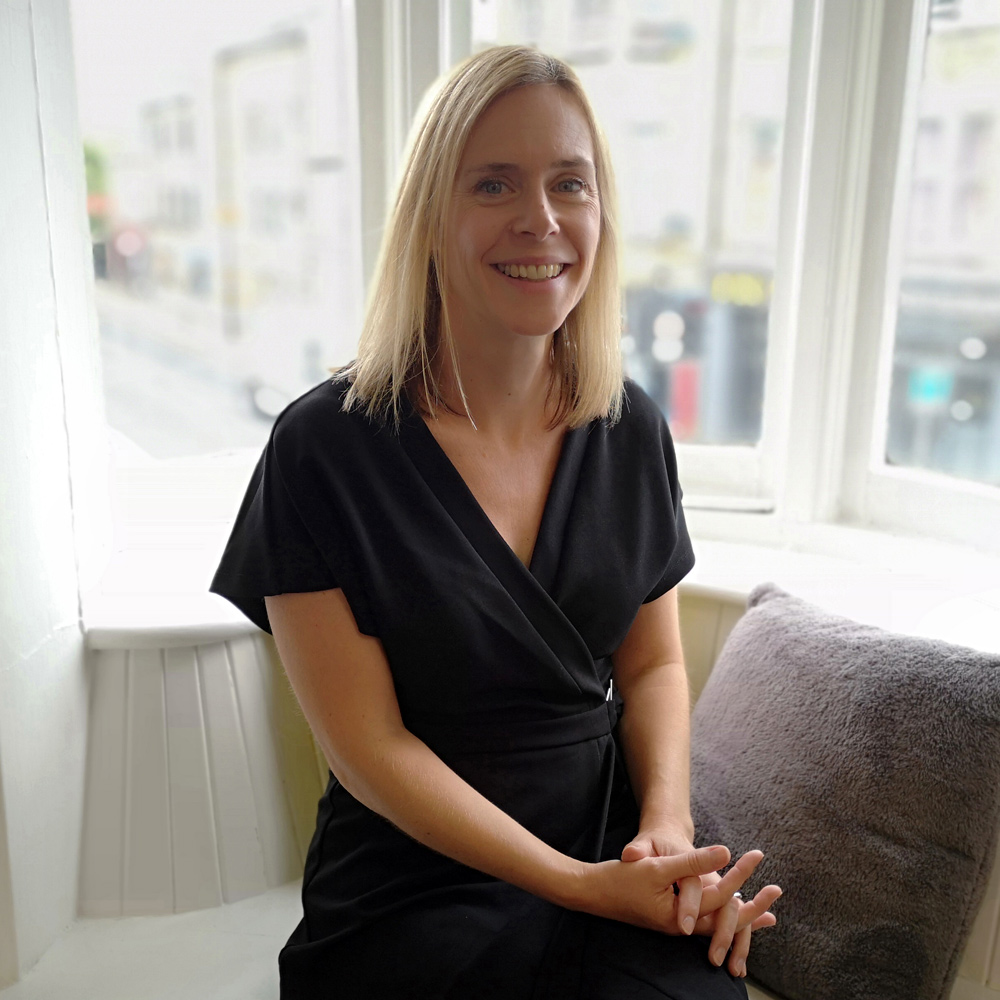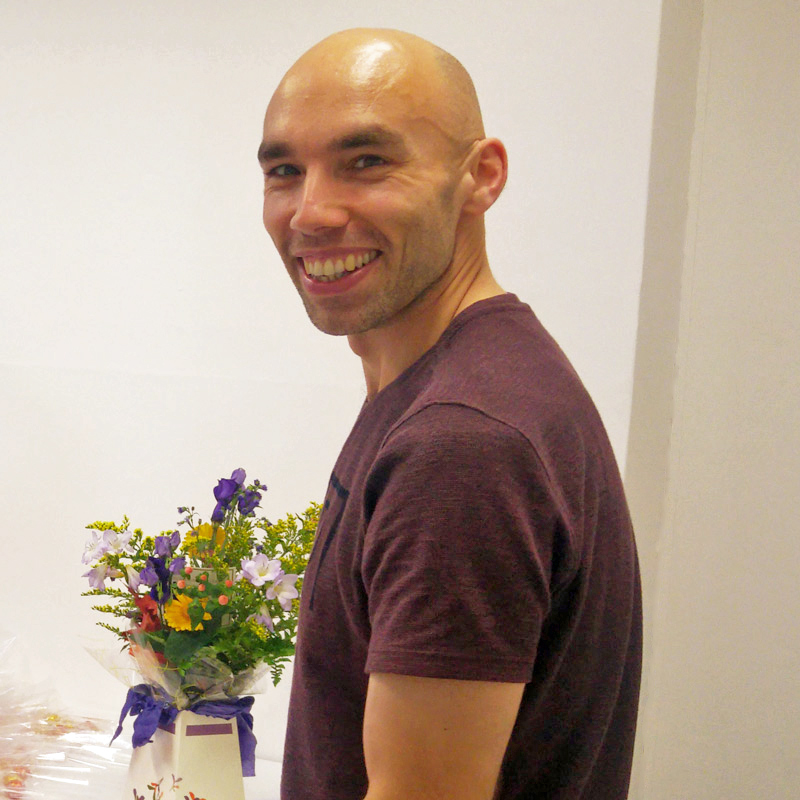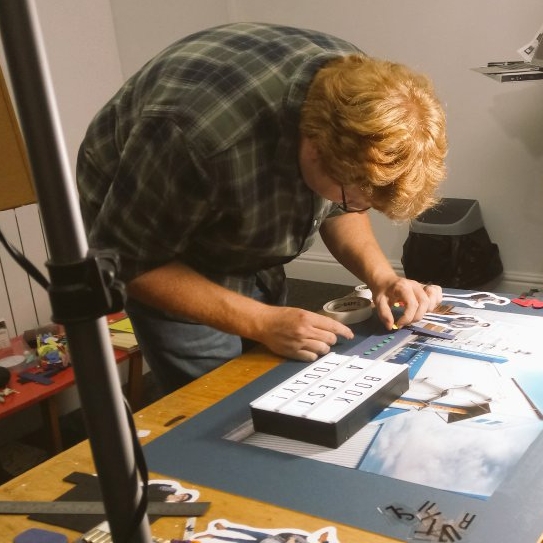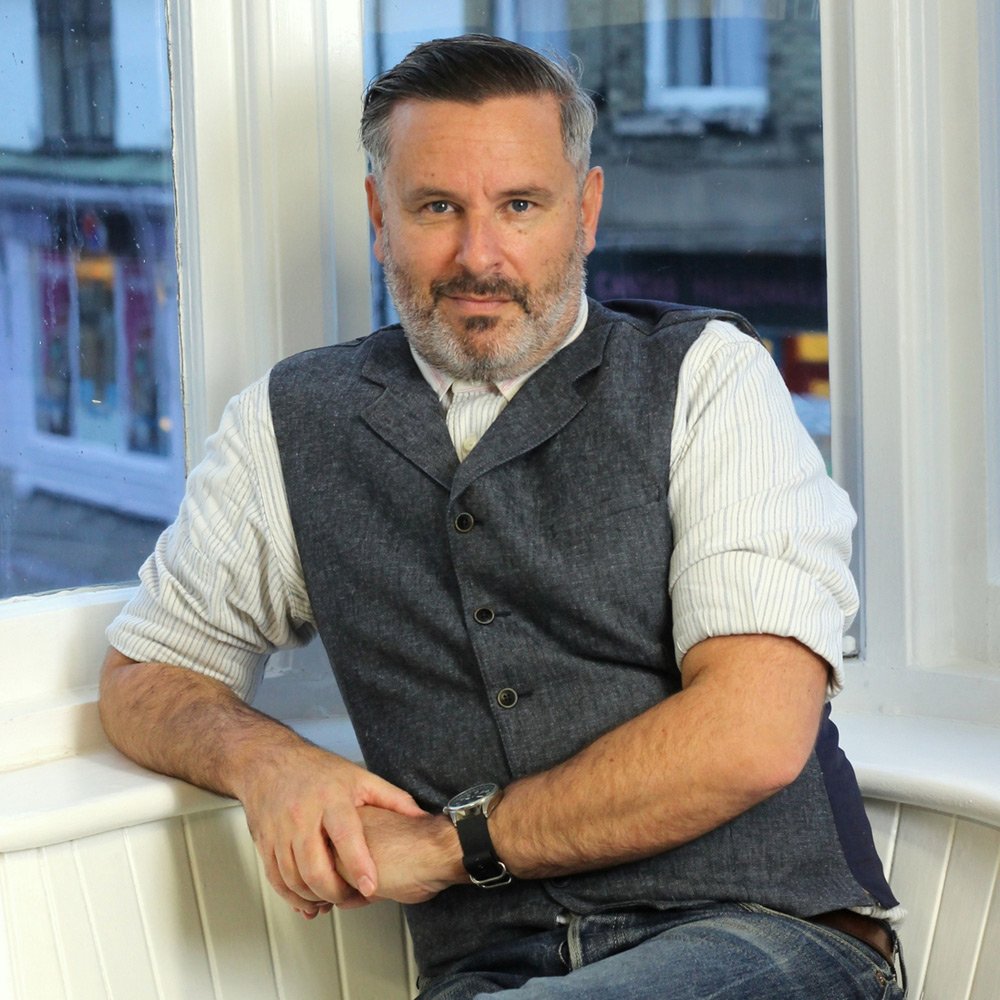 Nick Welsh
Creative Director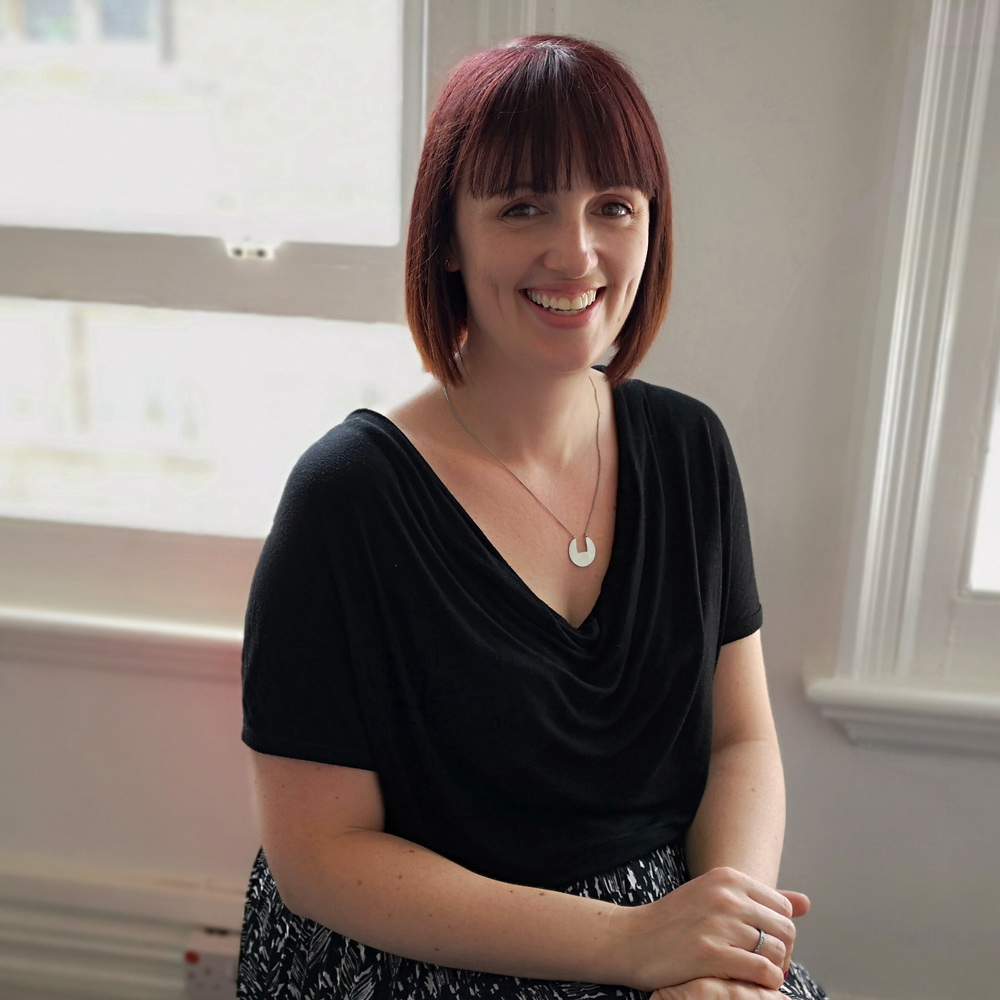 Kate Matthews
Communications Consultant
Work with us
Are you an agency or a specialist in PR, photography or web development? We'll work alongside you to plug the gap in your service offering and help you pitch for bigger contracts.
Are you someone with razor-sharp skills in digital content, looking to join a fast-growing digital marketing agency? We'd love to hear from you too.
To talk job opportunities or project partnerships, please get in touch.