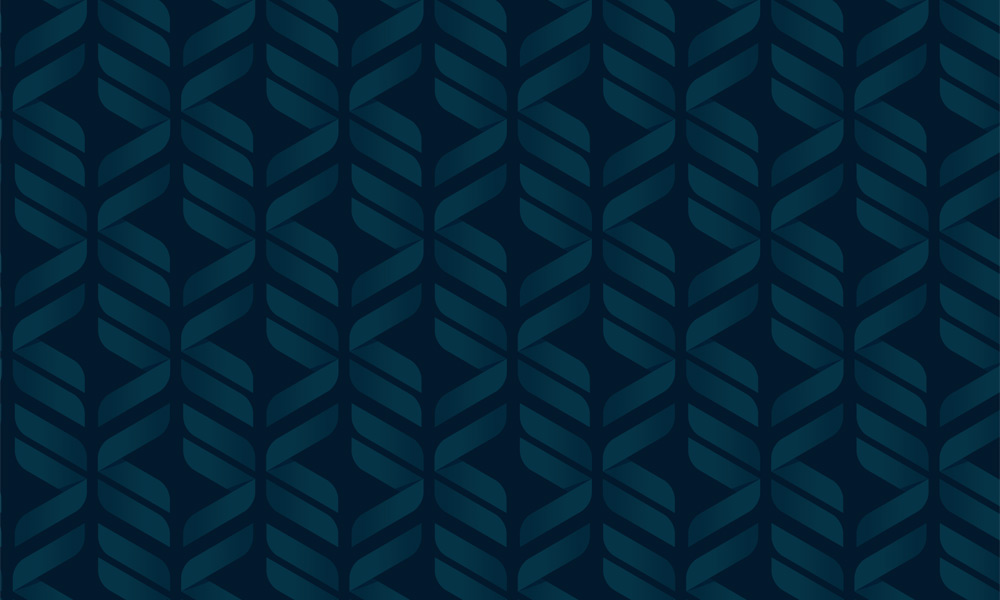 Case study:
Cambridge Econometrics
Strategy | Analysis | Training | Video
A data-driven world with a mind-boggling economy makes trustworthy insight vital for any organisation. Cambridge Econometrics analyse global data trends to provide evidence-based advice to industry and government bodies around the world.
They're a team of more than 50 world-class economists, experts not just in data analysis and modelling but also training, sharing expertise with organisations ranging from local authorities to the European Commission itself.
The challenge
Despite their core offering being as cutting-edge as it gets, their communications strategy was missing some key elements. A desire to get social media just right bred a wariness of getting it wrong, leading to practically no presence across the major channels.
Alongside this, they'd only just grown to include a dedicated marketing function, which gave us a blank slate to help bring their comms bang up to speed.
What we did
We set to work helping this highly respected band of economists take their first steps on social media; identifying the right platforms, defining their target audience and tone of voice on each one.
This involved a number of connected initiatives:
Overall social media strategy to identify the right notes to hit

Twitter and LinkedIn training to develop familiarity with these key platforms

Social media policy to pin down just who Cambridge Econometrics are on social

Social media consultancy to report back and troubleshoot any issues

Ad hoc PR strategy around their headline-grabbing reports

Videos with Chairman Richard Lewney, outlining his vision for the company's past, present, and future

Animated ident to top and tail video content.
The outcome
In our first year of supporting them, Cambridge Econometrics gained the confidence to join the conversation on social media and demonstrate the benefit of their considerable expertise. This was reflected in the level of attention they drew.
Social media referrals went from driving 3.5% of their web traffic to 25% within 12 months, all without spending a penny on boosting posts.
The strategy we developed, and the knowledge our training gave their staff mean this effective communication will remain useful as their business continues to grow.
This growth is supported by our video work, showing their organisation in the best possible light and serving as a beacon to attract the best up-and-coming talent in the vibrant world of data.
Results
21.5% increase in site traffic from social
50 staff trained
National press enquiries
4 videos produced
Related projects
Centre for Science and Policy: Content support
City Year: Copywriting
Government Digital Services: Training
NCUB: Editorial support