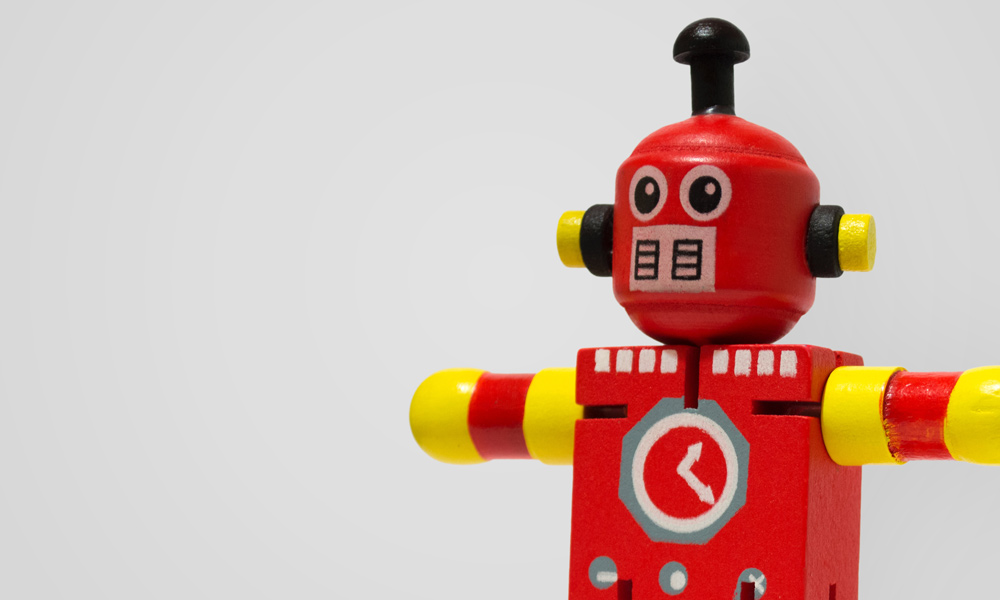 digital marketing for the
Technology sector
When you're immersed in the cutting edge of industrial technology, it's hard to step back and express your ideas in plain English when bringing the product to market.
Cambridge is home to some of the most advanced tech startups on Earth. We help them explain their amazing inventions in ways which appeal to investors, customers, and the open source community.
Copywriting
Impactful web copy. Compelling case studies. In-depth researched whitepapers. We write the words that get your product seen. Our work offers a fresh perspective, giving you the professional distance necessary to hone in on key messages and benefits.
Social media
A strong presence on social media helps you win in the marketplace. Our approach to engaging with the right communities generates relevant, sustainable traffic to your site and drives sales.
Strategy
All our work is backed by the latest strategic thinking and intimate knowledge of each platform you use. The type, frequency, and location of the content you produce is as vital as its quality, so we make sure to cover all the bases for optimum results.
Video
Nothing breaks down intricate technical data like seeing it visualised on screen. Video performs massively well on all digital platforms, helping articulate and market your idea to as wide and audience as possible, faster than ever.
Training
Do your team need bringing up to speed on the latest digital marketing techniques? We can supplement their expert technical expertise with our skills in crafting and delivering cutting-edge communications.
Editorial guidance
It's the fine details that make or break your digital strategy. Often-overlooked elements like a consistent style and recognisable tone of voice are essential, and we can help you perfect it all by producing style guidance or acting as external editors.
Clients
Checkit
BAE Applied Intelligence
OpenIOLabs
Turbostream
Cambridge Enterprise
Toshiba Europe
Techfugees
Services
Copywriting
Social media
Video
Training
SEO
Editorial guidance
Strategy