About
The Cambridge digital
marketing agency that helps
you grow, create and learn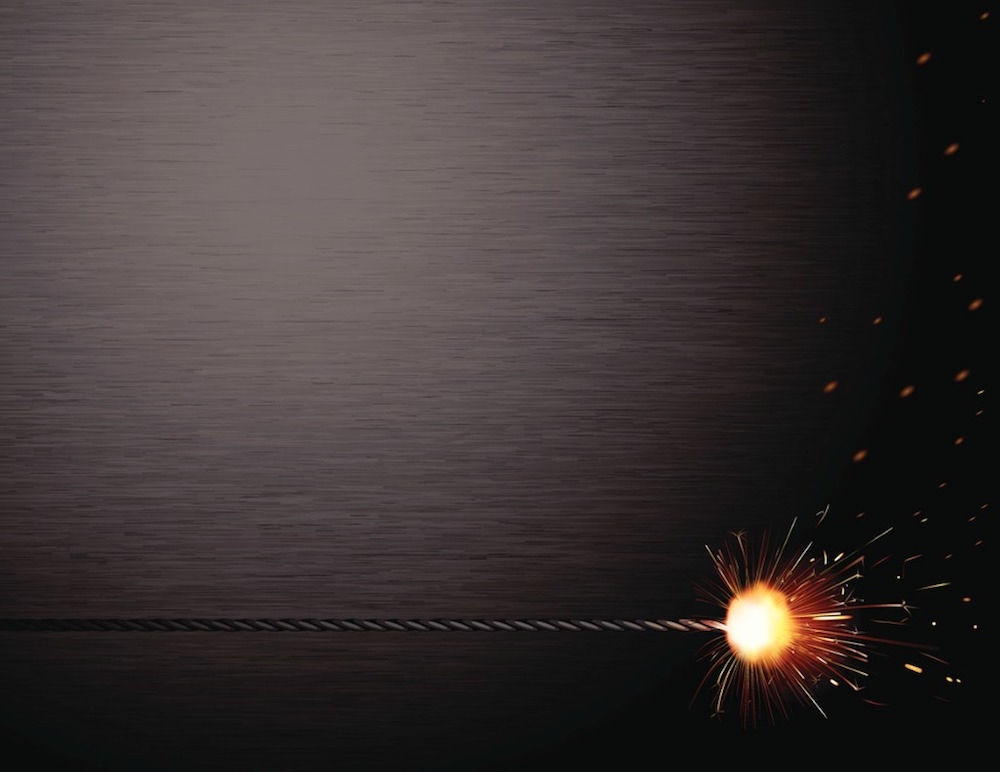 Trusted consultants in digital marketing
Sookio is an award-winning digital marketing agency based in Cambridge, UK.
Founded by Sue Keogh in 2008, who spent the early part of her career as a website editor for the BBC, ITV.com, Magic FM, Yahoo and AOL, our focus is always on quality content, through and through.
We're an essential partner for marketing teams and agencies, who rely on us for strategic support, digital marketing training, and attention-grabbing copywriting, social media, video and design.
Maybe you just don't have the time or skills in-house to create killer content. Or you need external expertise to build an effective strategy and keep up with the latest industry trends.
From our creative hub on Mill Road, the Sookio team will lighten your load. We'll help you achieve your business goals – more leads, more sales, more growth.
Let's create something amazing
Meet the senior management team
Sales & Marketing Executive
Web & Social Media Editor
Case studies and kind words from clients who we support through expert content, strategy and training
Digital is a fast-moving industry. We keep up to date and share regular tips and insights through the Sookio blog
Work with us
Are you an agency or a specialist in PR, photography or web development? We'll plug the gap in your service offering and help you pitch for even bigger contracts.
Are you someone with razor-sharp skills in digital content, looking to join a fast-growing digital marketing agency? We'd love to hear from you too. Please get in touch.
Press kit
Download the Sookio logo and other high-res company images.
Sue is available to speak at events, conferences and to the media about issues relating to communications and digital marketing. Find her full speaker bio and images in our press kit.