Design
Attention-grabbing visual content
that makes an impact on your audience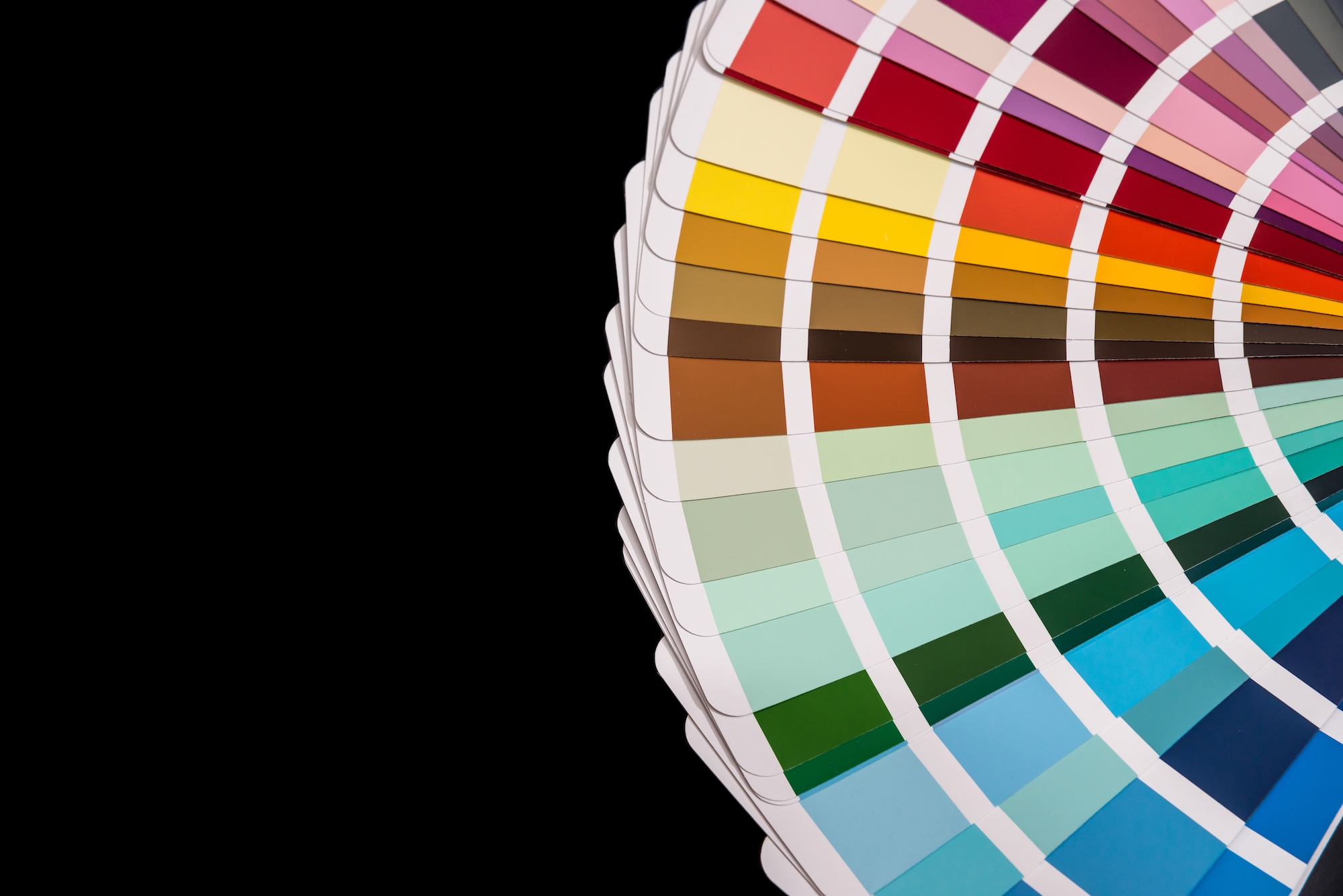 Eye-catching design for digital
We combine compelling words with spectacular imagery to dish up content that separates your business from the competition.
Visualise key information about your business and present it at a glance, or spread the word on social media with shareable images that bring your brand to life.
Based in Cambridge, Sookio works with high-profile clients in education, healthcare, and technology to articulate groundbreaking ideas with clarity and precision.
What's the format?
We stay focused on design for digital:
Social media images

Media graphics

Downloadable guides
Infographics

Email marketing

Whitepapers
We also create packaging design, display banners for trade shows, flyers, brochures and other printed items.
Our latest work
Creativity in partnership
Visual marketing doesn't happen in a bubble. Working with your in-house team, we incorporate design into the earliest stages of strategy, creating a coherent look and feel to tie your marketing together.
Populated by data insight and witty copy, shared in the right places, you can be sure of visually led marketing that captures your audience's imagination.
Need design expertise to tell your story?