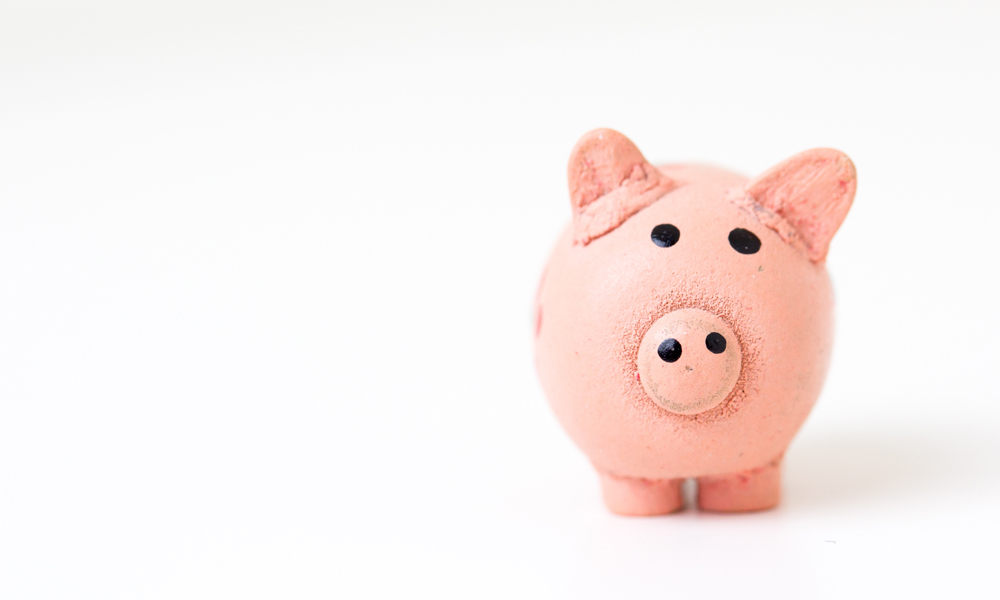 digitAL MARKETING for
legal and financial services
Marketing for the legal sector walks a tightrope between high compliance standards and the need to be compelling. In a crowded industry, the challenge to stand out has never been greater.
We produce attention-grabbing digital content that conveys the gravitas of your industry without sacrificing impact.
Copywriting
From ongoing blogs to show off your expertise to simple FAQs that break down legal jargon, good copywriting makes you appear both authoritative and accessible. We help cement your relationship with your existing audience and build bridges with new ones.
Social media
Don't get lost in the crowd, the time to be braver on social media is now. We'll help you maximise your reach and drive traffic, even when addressing sensitive legal topics. For those with their fingers on the pulse, social media marketing is a must-have.
Training
Training for digital marketing equips your team with the confidence and skills to communicate effectively on the web. Across multiple disciplines, sites, and teams, we'll help you deliver one consistent message.
SEO
Search engine optimisation ensures your site stands out and gets found by the right people, by targeting the right keywords and delivering useful content. Our network of experienced SEOs will audit your site and provide a straightforward list of ways to optimise it for maximum reach.
Video
Whether you're spotlighting your expert team or showcasing your office culture to attract new talent, video marketing is a powerful tool. Our videographers produce polished, effective content that captures your organisation's best side.
Clients
Beagle Street
Cambridge Econometrics
Tees Law
The Pensions Regulator
Sage
Renovation Insurance Brokers
Raffingers Stuart
Services
Copywriting
Social media
Video
Training
SEO
Editorial guidance
Strategy