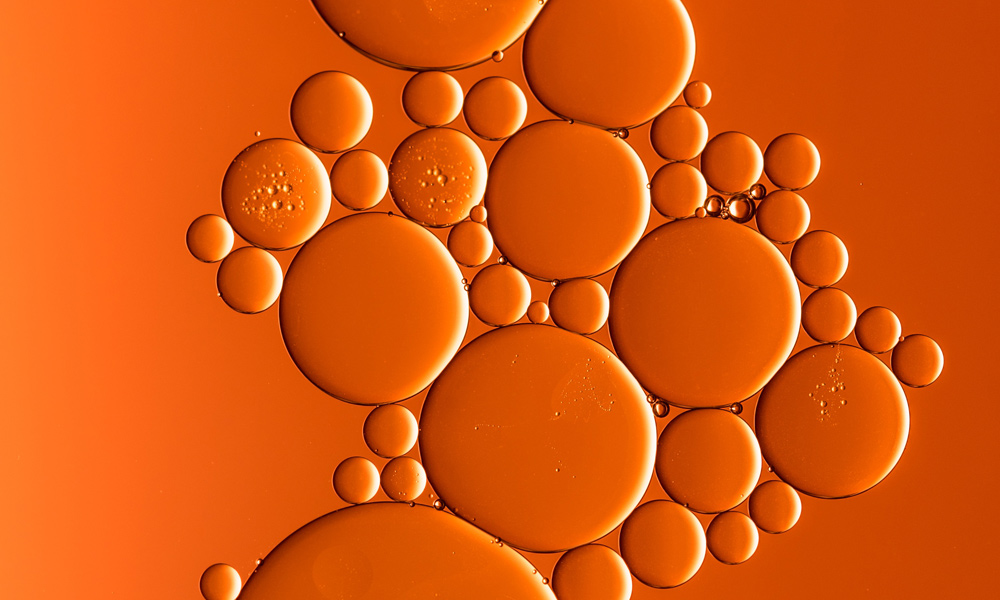 Digital marketing for the
life sciences industry
The world of life sciences is fast-moving, complex, ever-evolving. The challenge lies in communicating the latest advancements to create products and services which benefit all of humanity.
We rub shoulders with world-leading names in academia, helping them refine and polish a message that reaches the hearts and minds of millions.
Copywriting
Engaging, compelling web copy and printed collateral helps tell your story to those who need it most, and those who can help in your mission by investing in your idea. We're experts in producing the kind of work that cuts through the noise to get results.
Training
Training in best practice for digital communications backs up your own expert skillset with the tools you need to succeed on the web. We help institutions across the UK perfect their voice and boost their reach by staying ahead of digital trends in life sciences.
Design
Visually striking design commands attention and brings the audience into your world. Infographics and eye-catching posts on social media are fantastic, sharable ways to articulate your idea.
Video
Video is the fastest-growing digital medium, the ideal way to present your organisation, your work, and your people in their best possible light. Video marketing from Sookio gets seen and drives traffic.
Clients
Elixir Europe
The Royal Society of Chemistry
Asynt
Gulf Medical
The European Bioinformatics Institute
The Institute for Brain and Mind Health (IBMH)
Services
Copywriting
Social media
Video
Training
SEO
Editorial guidance
Strategy