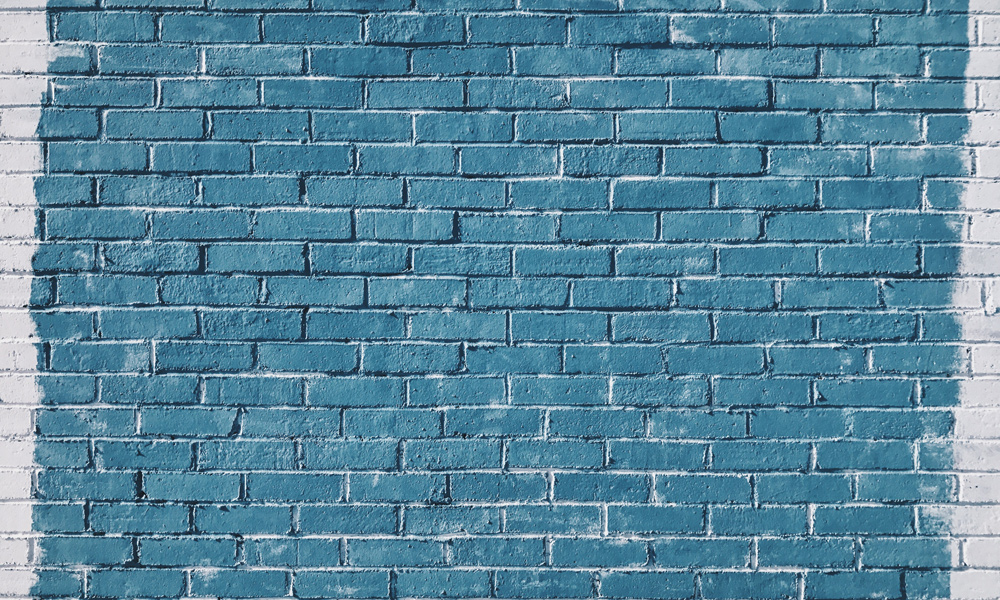 digital marketing for the
property & construction industry
Content marketing for the property and construction sectors is all about building on solid foundations; crafting the right message and targeting it at the right people.
We'll help showcase your people, your work, and your organisation with a confident, compelling message that drives traffic, conversions, and sales.
Copywriting
Blogs, web copy, even the humble brochure. We're masters of crafting whatever content will resonate with your target audience, unveiling big projects and breaking down technical concepts with clarity.
Social media
Data-driven, strategic social media marketing helps expand your reach and contextualises you as an expert in your field. We develop the right strategy to make this happen, with an in-depth evolving knowledge of the major platforms.
Video
Video marketing is a huge boost to your online presence. Showcase your team, or let the world know about your latest exciting project; however you choose to use this powerful medium, the results are clear.
Clients
Jones Lang LaSalle (JLL)
Renovation Insurance Brokers
DB Group Holdings Ltd.
Key Group Services
North West Cambridge Development
Services
Copywriting
Social media
Video
Training
SEO
Editorial guidance
Strategy