Social media
Fire up your social media
presence with strategic
advice and support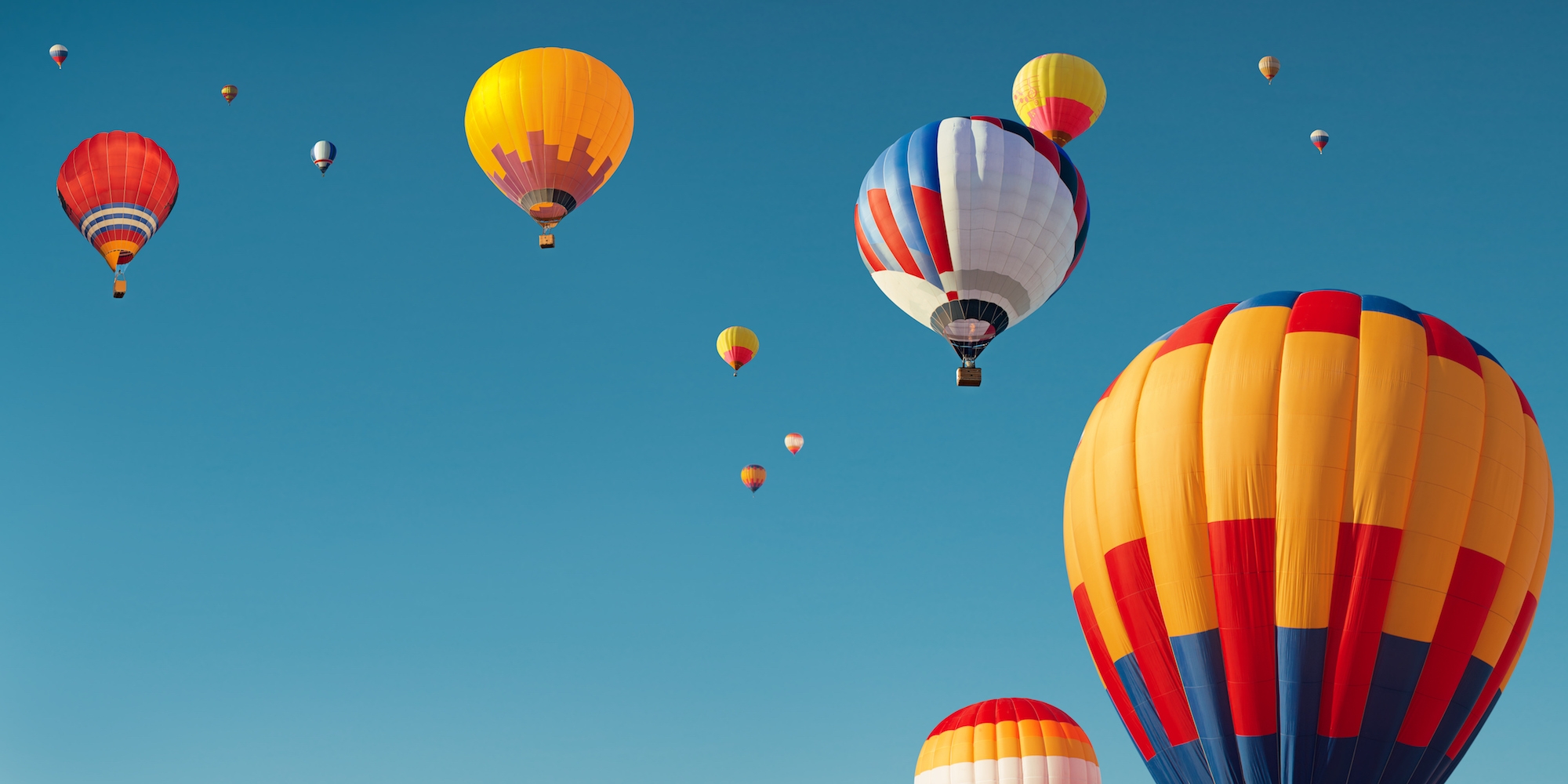 Tweets that travel
We have years of experience in social media marketing, watching each platform develop and anticipating where they might go next.
We'll apply this expertise to your brand – assessing your activity, looking at what your competitors are up to, then developing the right strategy to maximise engagement and elevate your reach.
The winning formula
We work in partnership with in-house teams, creating targeted campaigns across different social media platforms and freeing you up to manage the day-to-day updates.
Visually appealing and with clever copy, our social media campaigns are designed to integrate perfectly with your email marketing, print and PR activity.
With regular reports and analysis of the data, we can refine the strategy still further to ensure we get better and better results. We offer social media training too, upskilling your marketing team to raise their confidence in the latest tools, trends and techniques.
What's on offer?
Social media policy

Social media strategy

Sookio School online courses in social media
Campaign management

Social media advertising

Social media audits

Social media training for Twitter, Facebook, LinkedIn and Instagram
Who do we work with?
As a Cambridge social media agency we work closely with education, tech, science and healthcare brands, along with retail, professional services and the charity sector.
Time to refresh your marketing with strategic social?
Discover our latest insights into social media trends and techniques
Working with Sookio was invaluable to our social media strategy. I am now using social media with confidence and flair and couldn't have done this without Sookio's expertise.
Martine Hamilton, Marketing Manager, Raffingers Stuart
Sookio make social media fun. They add another dimension to social media which I haven't found anyone else present in such a manner.

Global Entrepreneurship Week workshop organiser Brendan Quinn
Sookio are my 'go to' team for all things content and social media.
Dom Graveson, Partner at Hominal Service Design
When asked about social media and web - Sookio is the obvious place to go.
Sarah Prior, freelance journalist