Training
In-house workshops,
online courses and
ongoing support. So
you're always learning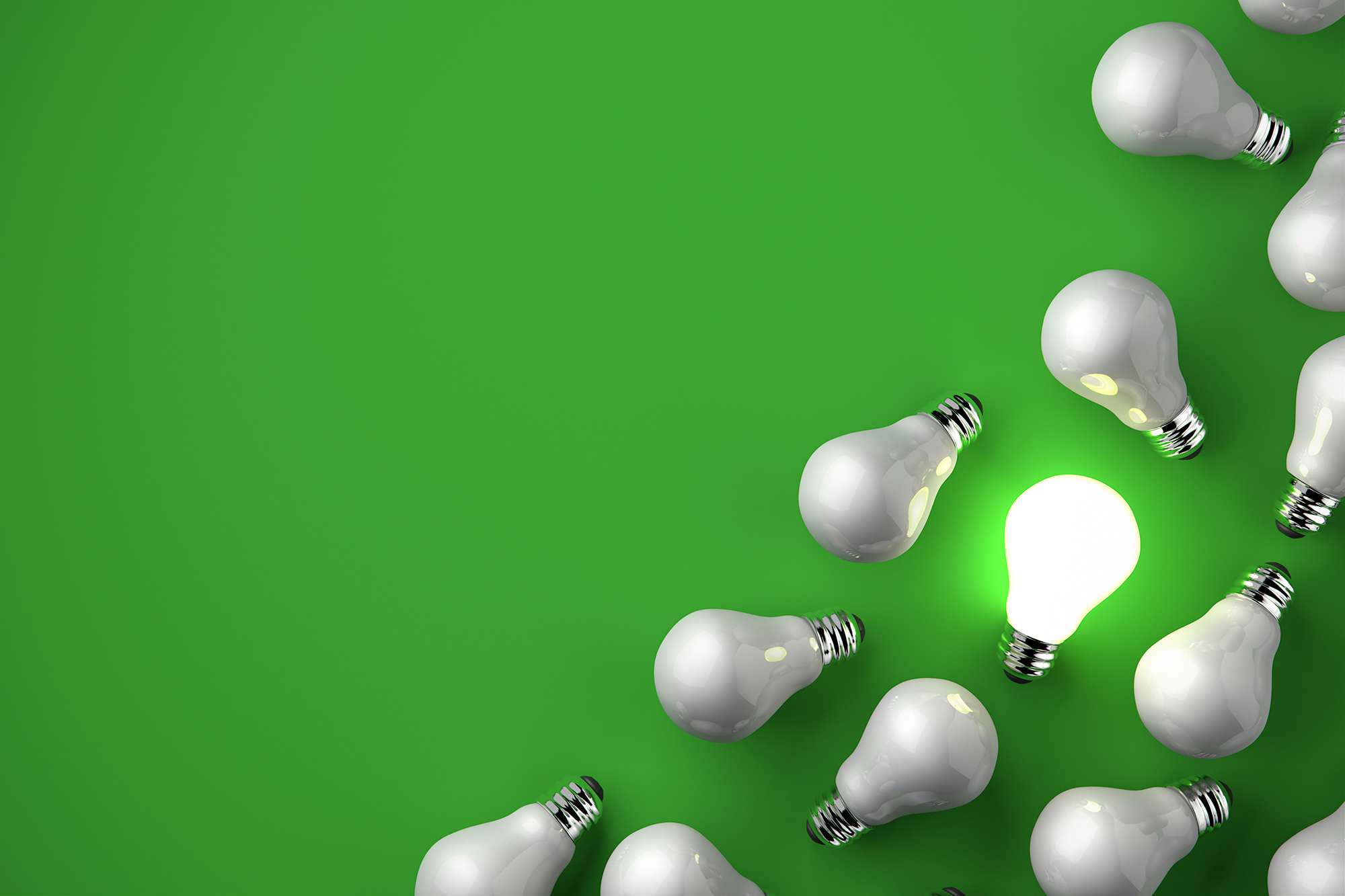 Learn with the experts in digital marketing
We'll get you up to speed with the latest digital marketing trends. From writing for the web to training in social media, we'll get you confident in the techniques, features and platforms that are most relevant to your business and your audience.
Our bespoke, in-house workshops have helped the University of Cambridge, Zeiss, UK Government Digital Services, Sony, Hodder & Stoughton and a host of small businesses improve their skills and spread their message more effectively online.
We also offer bitesize learning through Sookio School, with an ever-expanding range of online courses in digital marketing for you to try.
Our most popular in-house workshops
Digital marketing toolkit

Video production

Smartphone photography
Writing for the web

Email marketing

Twitter, Instagram, Facebook and LinkedIn for business

Blogging for business
Our approach to training
Years of experience has shown us how to make training effective:
Small groups to maximise time for questions
Expert tutors who work with digital day in, day out
Best practice examples to inspire you
Lively activities for individuals and groups
Handy notes for people to refer back to
Follow-up sessions to keep you accountable
Try these online courses from Sookio School
Who have we trained?
Whether you're an established global organisation or a small business, our fun,
practical workshops will boost your confidence in digital marketing.
Here are some of the names you might recognise out of the thousands of people
we've trained, through masterclasses, public events and in-house sessions.
Get bespoke digital training to grow your business
Watch and learn
We love sharing tips on social media, web content, and digital trends. Take a look!
Social media: Sue swaps tips with Sage on a special is Facebook Live.
Blogging: Our Chief Copywriter explains how to make your blog work for your business.
Leadership: Sue shares her tips on business growth with Sage CEO Stephen Kelly.